Dr. Kelli Kapp-Heifner, Principal
Dr. Kapp-Heifner began serving at CTK in 2019. She is a graduate of CTK and Southgate Anderson. She earned a Bachelor's Degree from the University of Michigan, Dearborn, a Master's Degree from Gonzaga University, and a Doctoral Degree from Grand Canyon University. She is a mother of three. Two of her children currently attend CTK. She is married to Matt. One of her favorite things about her position is greeting students each morning at the front door. She loves to see their smiling faces! In her free time, she loves to travel and explore. Her favorite Bible verse is Jeremiah 29:11.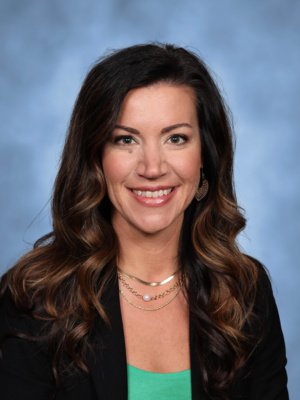 Mrs. Vickie Lambrecht, School Secretary
Vickie Lambrecht is our administrative assistant at Christ The King. Vickie is often to referred to as the "knower of all the things" as she has been working with the school for 26 years. Vickie handles anything and everything- attendance, book orders, SCRIP, supply orders, medication distribution, you name it! Vickie is a mother to 3 grown children (all former CTK-ers) and 4 grandchildren. In her spare time she enjoys puzzles, reading, and participating in bells and singing in the church choir. A favorite bible verse is one her father often quoted to her, Luke 23:43," Truly I tell you, today you will be with Me in Paradise".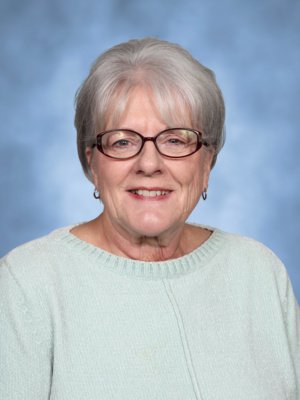 Mrs. Sharon Sutton, Part Time School Secretary
Sharon grew up in Detroit, MI. She graduated from Cass Technical High School and is now married to Chuck. They have 2 children and 2 grand children. Sharon said her favorites include watching the Detroit Lions and Michigan State football, reading, cooking and family time. Her favorite hymns and verses would be "Beautiful Savior", "Beneath the Cross" and "Abide With Me", as well as Phil 4; 4-9, Rev 21:3-4 and Job 19:25-27. Her favorite snacks are chocolate, ice cream and coffee. Sharon volunteers with the choir, Chancel Care, and Day School events. Something you didn't know was that Sharon has struggled with Panic/Anxiety attacks for over 25 years. She leads a support group, Recovery International, for others who have the same struggles.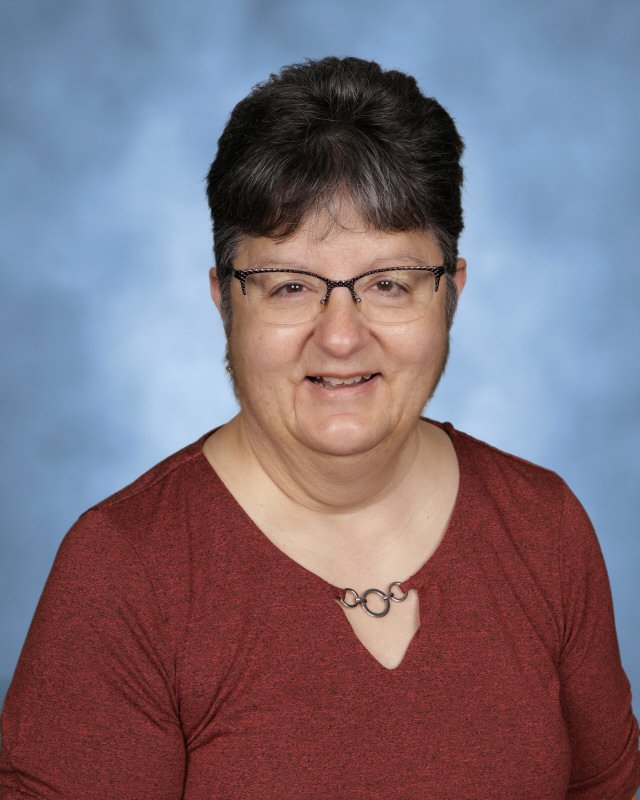 Mrs. Chrissy Lambrecht, Enrollment Manager
Chrissy Lambrecht is the Enrollment Manager at Christ The King School. She is the first point of contact when anyone is interested in enrolling at CTK. Chrissy graduated with a BA in English from Michigan State University with a minor in Child Development. Chrissy has been married for 10 years to her husband Joe and they have 2 boys, Bennett and Nicholas. In her spare time, she enjoys working out, cooking new recipes and baking. The best part of her job is meeting new families and showing them how awesome CTK is. A favorite bible verse is Philippians 4:13. "Fear not, for I am with you; be not dismayed, for I am your God; I will help you, I will uphold you with my righteous right hand."