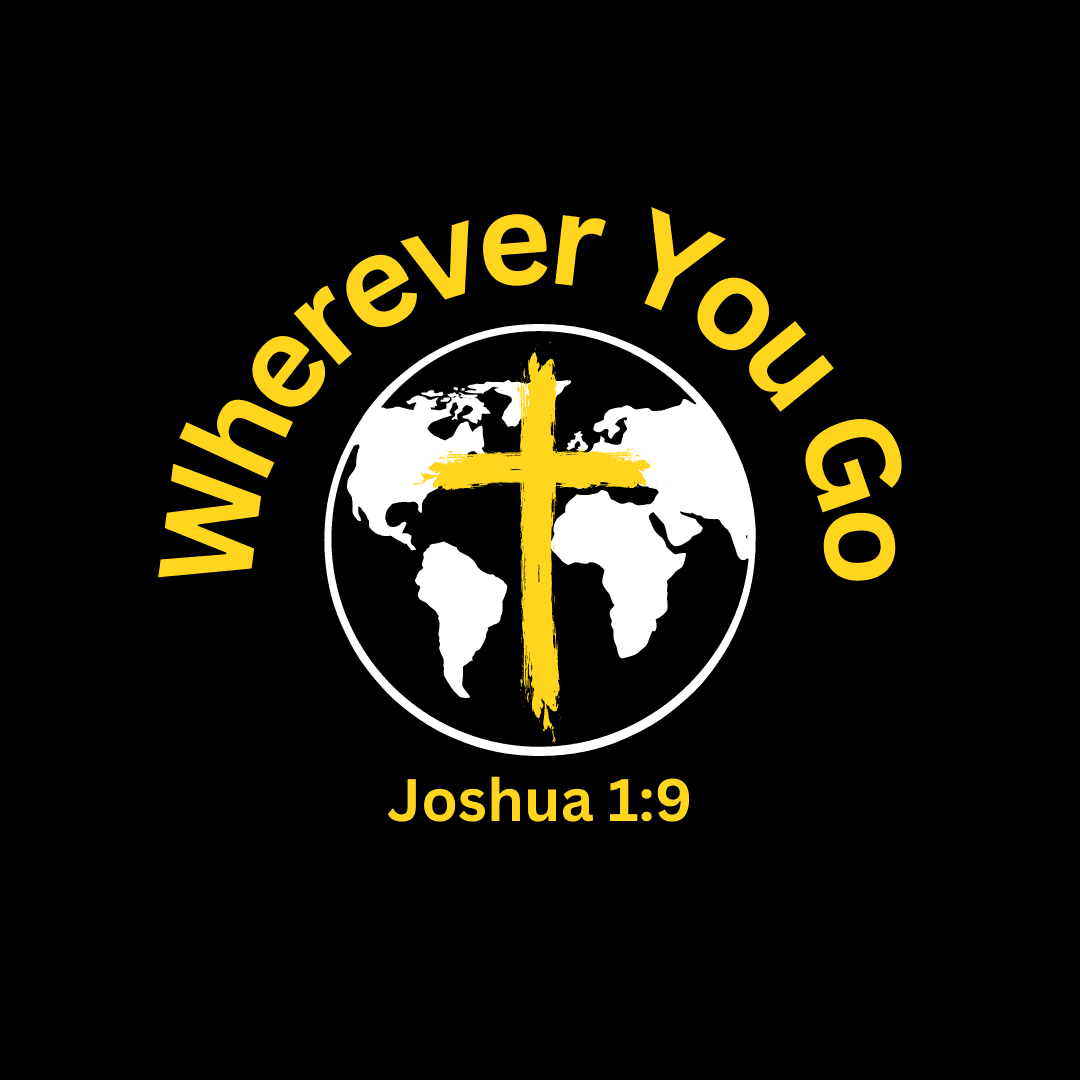 Middle School at CTK
Our Middle school might have a few similarities to a public middle school, but when it comes to the education and experiences, our middle school is incomparable. Your student will be challenged academically, while also enriching their faith ....and having fun while doing it! Our teaching team works together to ensure great care and focus are placed on developing organization, time management, problem solving, note taking, and study skills throughout the year. Attention is also given to building effective communication and conflict resolution ability, emphasizing awareness and respect for others.
In addition to in-classroom subjects, your child will also have weekly art, music, P.E., and computer classes, as well as the opportunity to join the School Ensemble, Bell Choir, and Band. Your student could also gain entry into our prestigious honor roll through the Lutheran Junior Honor Association. To learn more, click on the button below.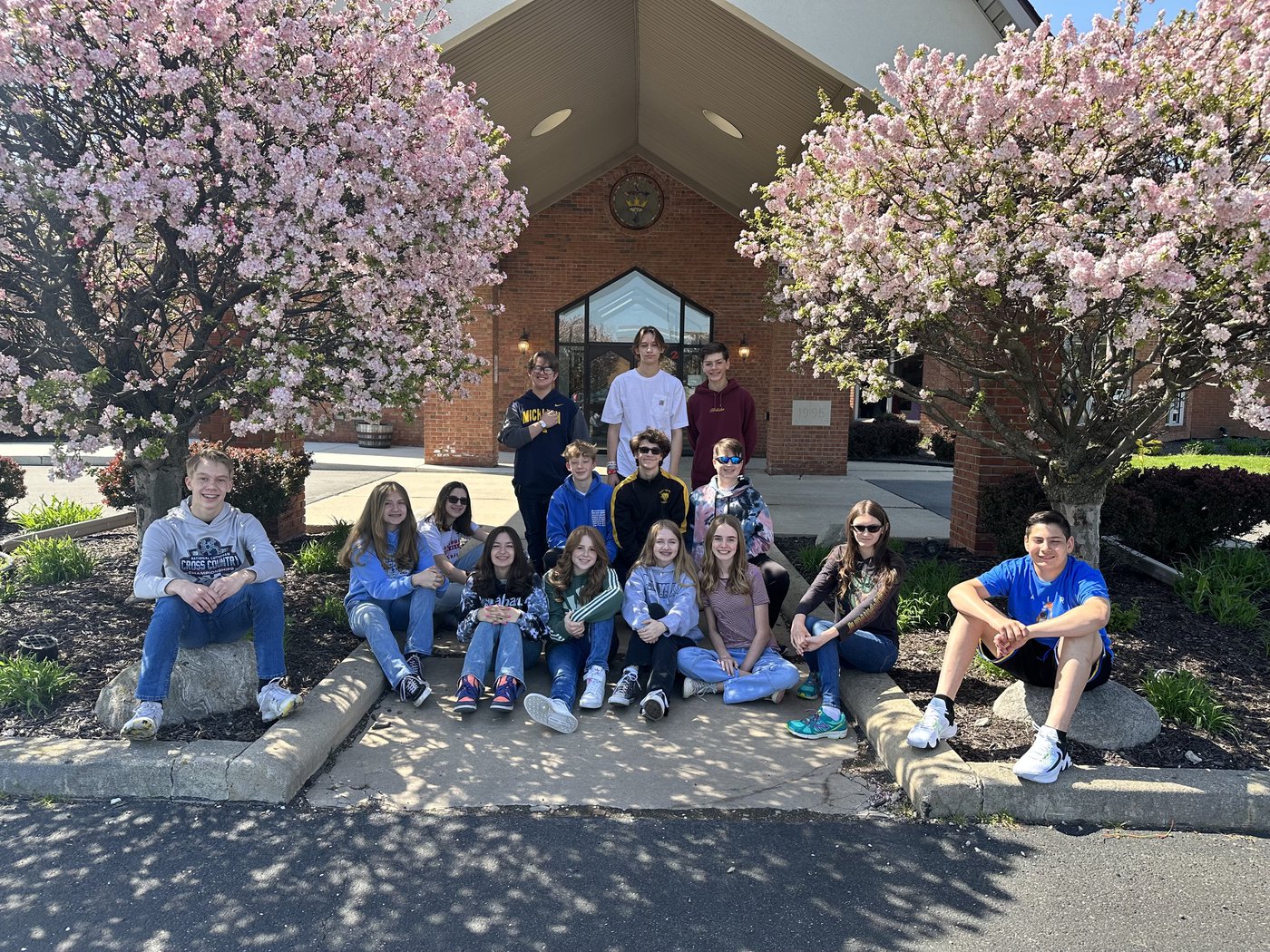 Middle School Extras
CTK is proud to offer a variety of sports programs for grades 5-8.
Basketball, Cross Country, Volleyball, Soccer, Track, and Cheerleading are all available at various points throughout the year.
Your student will also participate and gain servant-leadership experience in a variety of service projects that benefit organizations within the downriver community as well as some of our in-house ministries.
Each year our school presents an Education Fair to parents, church and community members. While each grade participates, our middle schoolers work especially hard on their projects and presentations. Check out this amazing video created by our middle schoolers!
Our Middle School Teachers
Our teaching staff at CTK "...are fearfully and wonderfully made" (Psalm 139). You will not find a teaching staff more dedicated to your student and your family anywhere else. To learn more about each of our teachers by grade, please click on the button below.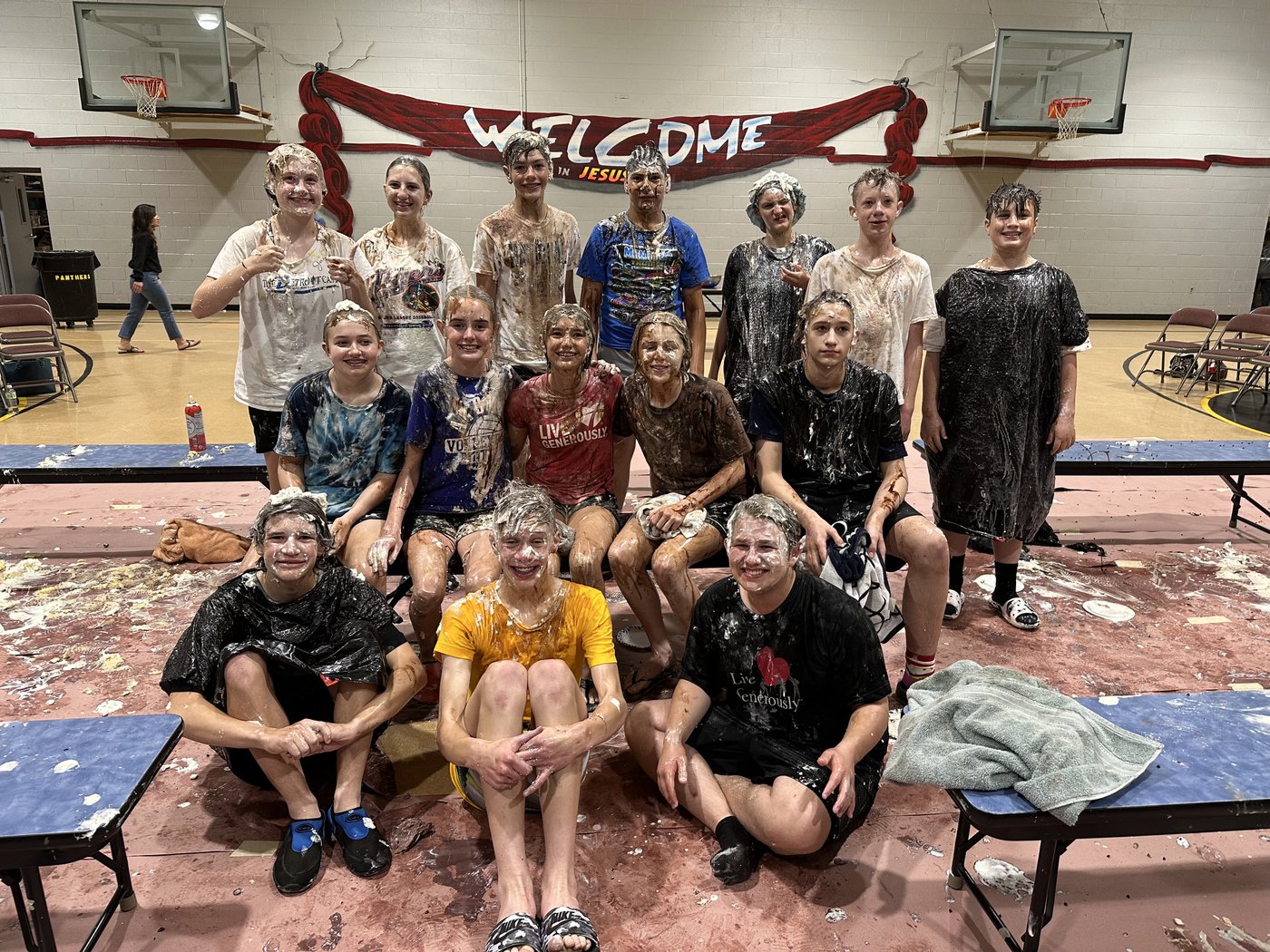 Middle School Requirements
All new families must tour before applying.
Once your application is received, your student will be required to take our benchmark assessment with the grade-appropriate teacher.
If accepted, we will also need any records from your prior educational institution.
What this means for you
Christ The King wants to be of service to you and your family. Wherever you're at in your educational journey, Christ The King Lutheran School hopes to partner with you in that journey.
Beyond that, if you're ready to plan your first visit, click here. If you want to learn more about our beliefs as a church, click here. Or if you'd simply like to get in touch with someone in the office, click the button below.